There's No Such Thing As Silence
A dance performance about silence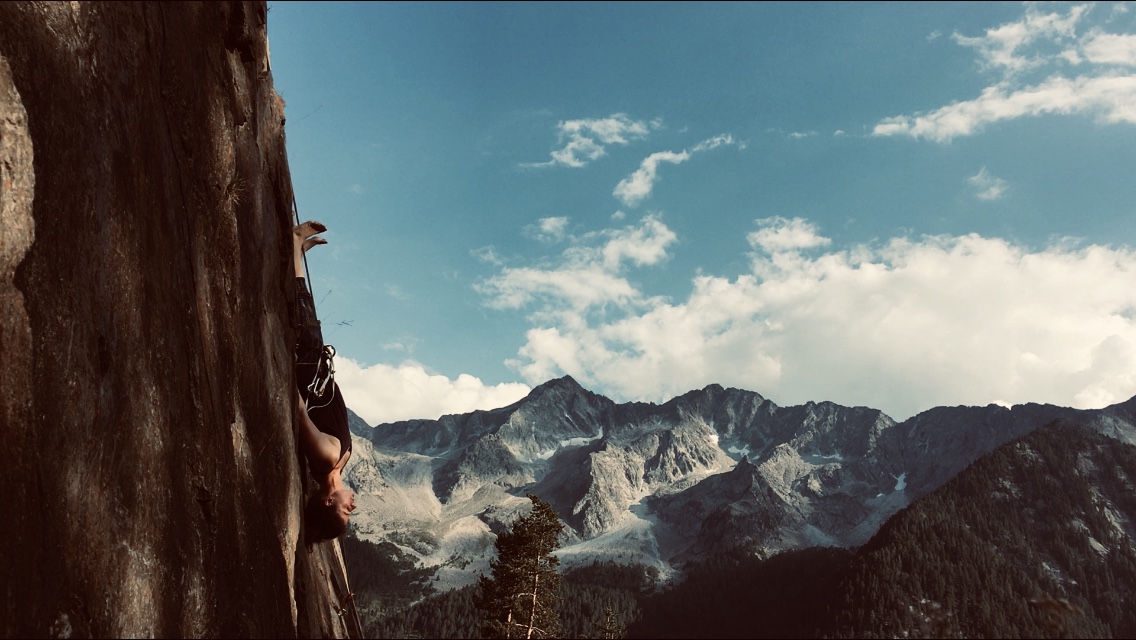 I want to raise the issue of silence (Robert Ryman, in 1960)
We are living in a prosperous world, yet we are overwhelmed by our own innovations and consumption. Wherever we go screens try to get our attention. Music, noisy machines and the roar of traffic claim our ears. Mobile phones give us unlimited access to the rest of the world, up until the point where we fear of missing out. This feeds our need for silence. Trends like "tidying up", yoga, meditation, mindfulness and a flood of books with lifestyle methodes from different cultures help us find balance. And still … when silence confronts us unexpectedly, while stuck in traffic, waiting for a train, or simply when we must wait too long, a sense of unease or even frustration takes the upper hand.
How, in these times of constant input and cacophony, could we be able to perceive silence?And where would be able to experience silence, when silence has become rare?
A performance during which the perimeters of silence and perception will be danced upon.
concept & choreography Femke Luyckx // harp Laura Lotti // soprano Cristina // technicals // coach Kate Lawerence // set design // light design Uri Rappaport // costumedesign Monique Poolmans //.. technical producer // production manager Anja van den Bos //
Special thanks to ..
Made possible by..